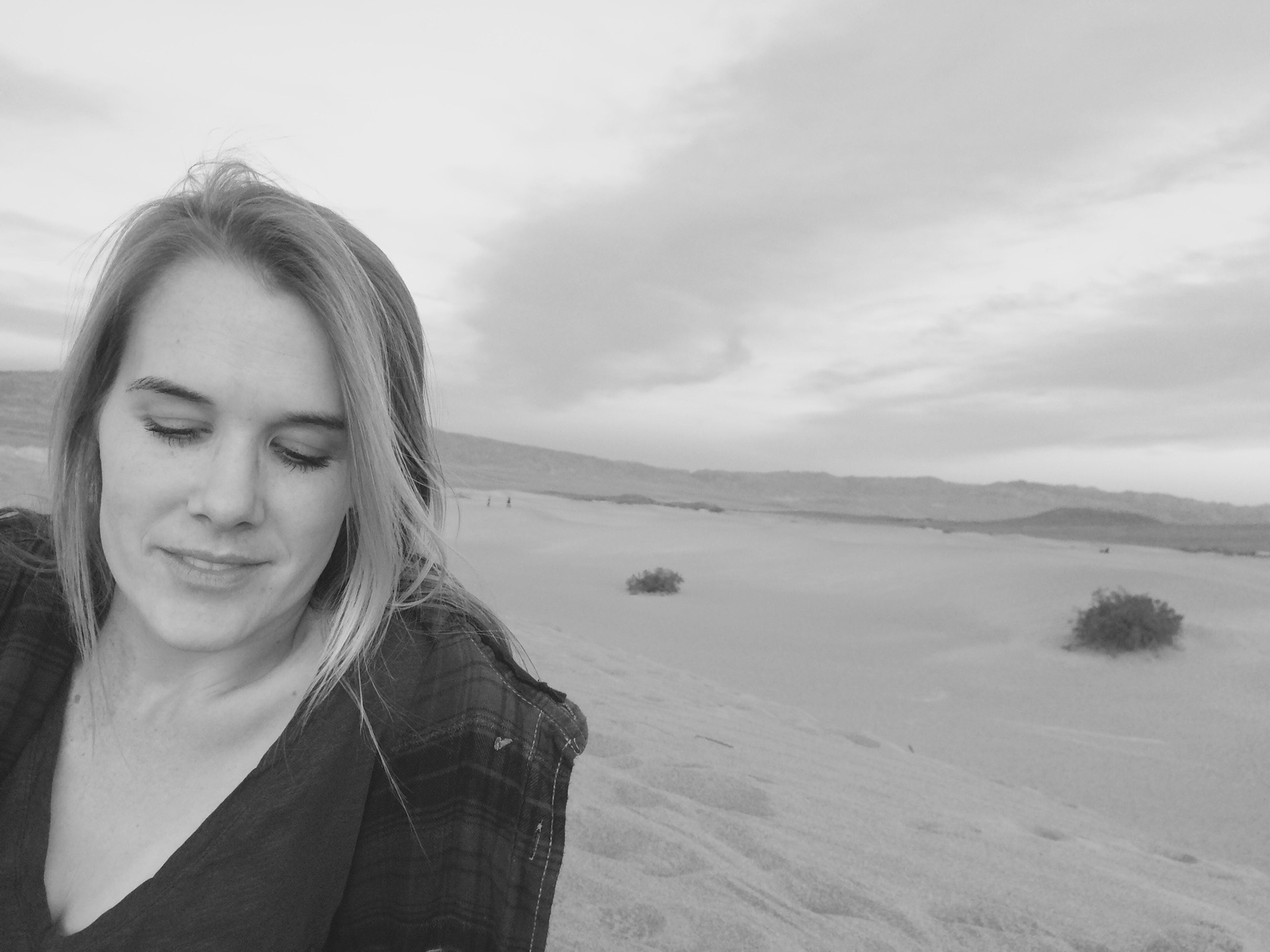 After receiving my MFA in film and TV production at USC's School of Cinematic Arts, I worked as a producer on sports documentaries for CBS, Xbox, and ESPN1. In 2015, I transitioned over to scripted film and television to work first as casting assistant to esteemed casting director Eyde Belasco, and then as an executive's assistant to Emmy Award-Winning producer Debra Martin Chase. I finally hit my stride when I was hired on Amazon's Bosch TV Series as a simultaneous showrunner's and writers' assistant before being promoted to staff writer in the show's 6th season. Now, I bounce between both the documentary and scripted worlds; developing and writing for television while also producing documentaries. On the weekends, I
 play soccer with an amazing group of strangers and love adventuring.
Please email thisiskatiepyne@gmail.com for more information and inquiries.